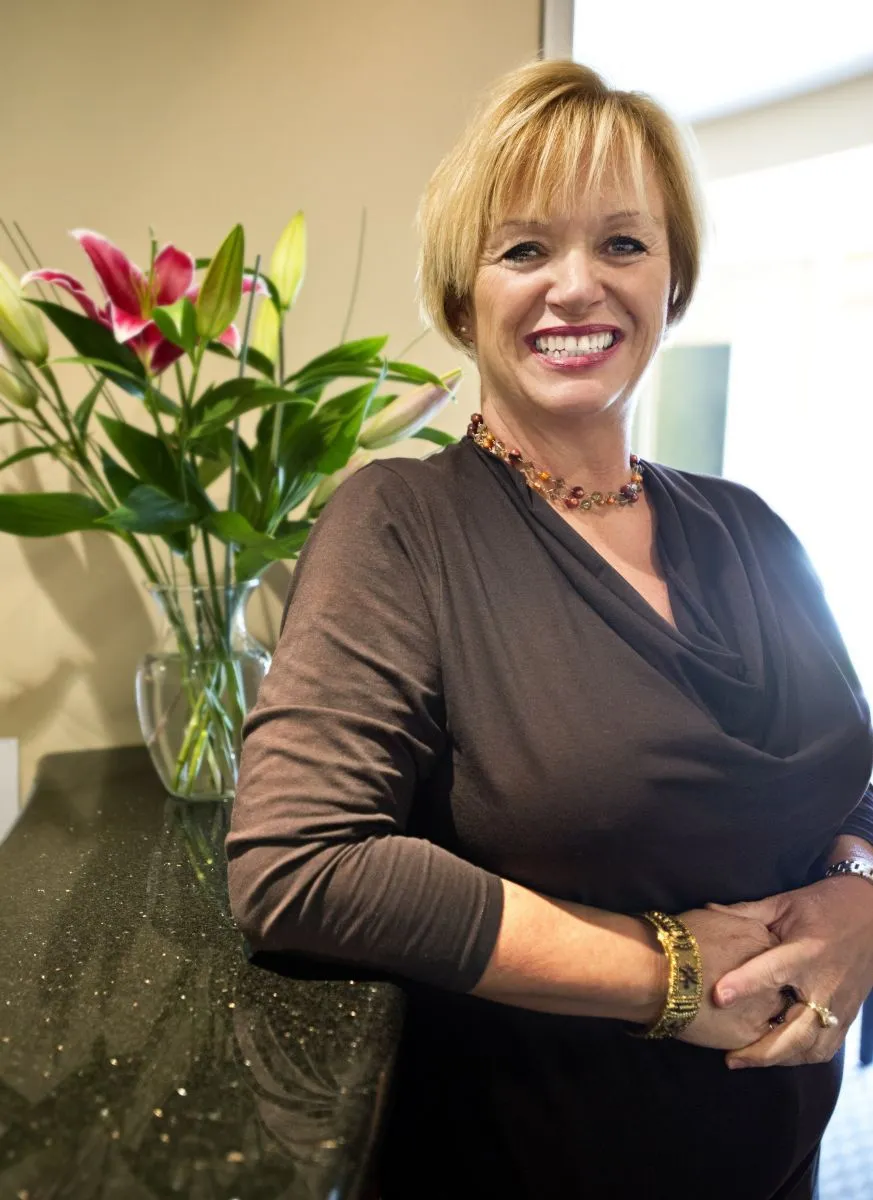 Joy - Patient Coordinator
Joy is a local from EI Cerrito. She has been in the dental field since 1977. She started as a dental assistant and took a break to raise her two daughters. She ventured into other fields and returned to dentistry 15 years ago. Her daughters are grown up now but they still get together for weekly dinners and shopping trips. The love of her life is her grandson Nicholas. Visiting him in Los Angeles is the highlight of her year.
Her favorite part of her job is the patients and the close family her co-worker have become. The office get-togethers are an added treat. Her welcoming personality greets you when you walk into our office or when give us a call. She is truly the Joy of our office.
---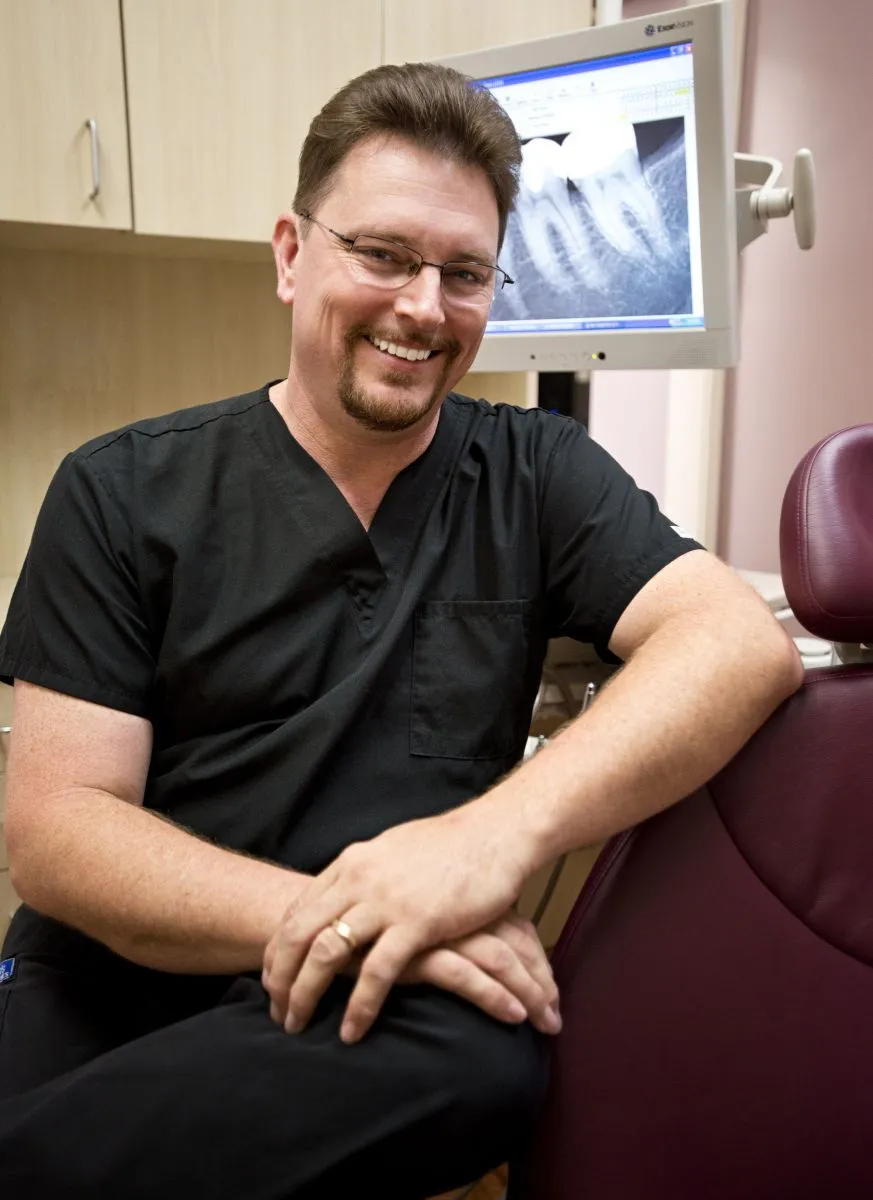 Tom - Registered Dental Hygienist
Who loves the Dentist? I didn't! Every visit was a Guiltfest on how I wasn't meeting the minimum oral hygiene standard, When I decided to go into Dental Hygiene, a bizarre choice, I knew I could make the patient experience better by not adhering to shaming process, A process that isn 't effective anyway I Come see me and learn how to be healt hier on a guilt free format. Let's make sure you can eat t hat Steak or corn-on-thecob at that 90th birthday.
---
Maisha - Scheduling Coordinator
Maisha was born and raised in the Bay Area. She has been in the dental field for over 18 years. She joined our team in April of 2013 and is a very welcomed addition. Maisha enjoys spending time with her family camping and fishing.
Maisha is the friendly voice you hear when you call to schedule your appointments. She does everything possible to get you in at the time you request or need. Her welcoming manner makes all the patients feel at ease. She is a big part of our ability to make you comfortable.
---